MITA SECURITIES GLOBAL CONSULTING Pte. Ltd.
Identifying Opportunities Worldwide
About MITA SECURITIES GLOBAL CONSULTING Pte. Ltd. (MSGC)
MSGC is a consulting and advisory firm based in Singapore, fully owned by MITA SECURITIES Co., Ltd.

Leveraging on the professional reputation and robust relationships MITA SECURITIES Co., Ltd. has built over its 70-years of history, MSGC is in a unique position to introduce proprietary investment opportunities and investor interest from Japan into Asia and the rest of the world.

Our solid business foundation allows us to originate proprietary opportunities in Japan, while our understanding of the investor needs enables us to focus on select ideas to find and capitalize on opportunities that are often overlooked by others.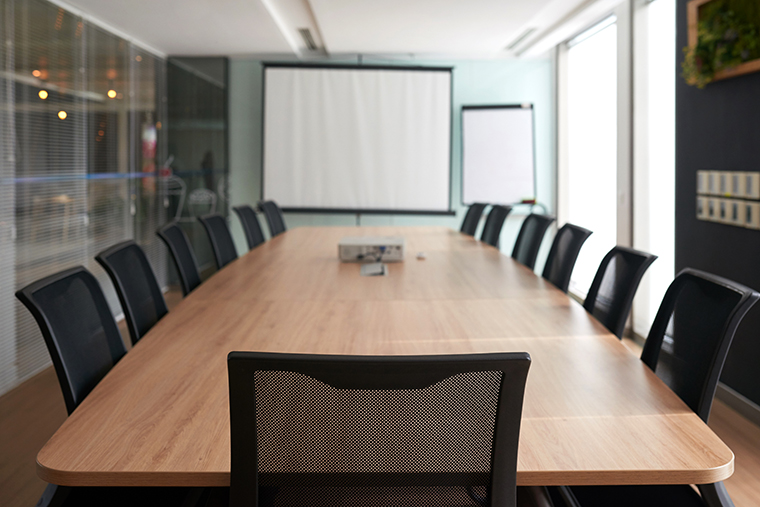 About MITA SECURITIES Co., Ltd.
MITA SECURITIES Co., Ltd. is a licensed securities company based in Japan established in 1949.

The company has accumulated proprietary know-how and business achievements through its experience in various financial services including wealth management, investment banking, equity & debt financing, and real estate services.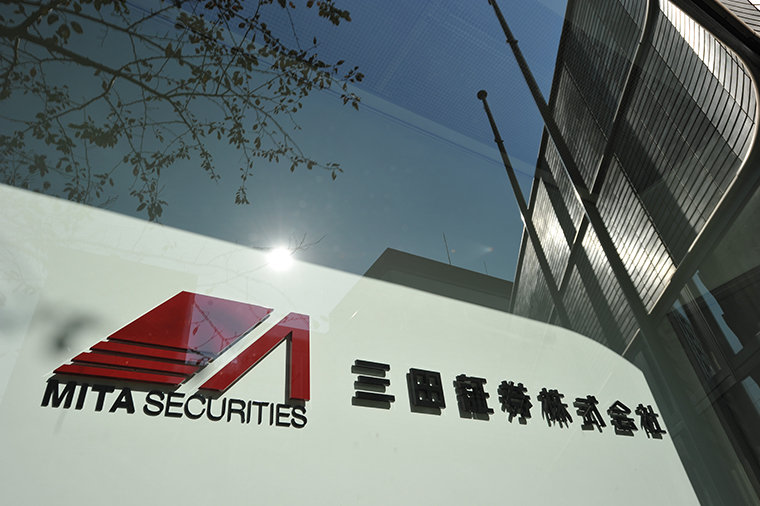 M&A Advisory
Due Diligence Services
Post-Merger Integration
Market Research & Industry Analysis
Fund Raising Support
Market Entry & Business Expansion Support
Partnership Advisory
Real Estate Advisory
Wealth Management
Investor Relations Support
Standing Proxy Service
Takeover of Japanese Listed Companies
原口 有為Yui Haraguchi

Managing Director

原口 有為

Yui Haraguchi

Yui has over 18 years of experience in investments through his various roles in private equity, investment bank, consulting firm, investment management firm, etc. He is formerly a director of CIMB Group's Strategy & Strategic Investments Division in Kuala Lumpur, where he spearheaded the structuring, fund-raising, and launching of a Southeast Asia-focused private equity fund. He later moved to Singapore to join the fund as a director of investments where he was responsible for origination and execution of investment opportunities as well as oversight of CIMB's interest as a general partner.
Prior to joining CIMB, he worked at the Japan Bank for International Cooperation, where he was responsible for various equity and debt financing projects in Asia. He has also had hands-on consulting experience acting as CFO to a commodities trading company based in Singapore. He started his career as an account manager at BlackRock in New York and later relocated to Tokyo to develop BlackRock's JV business in Japan.
Yui graduated from Williams College in Massachusetts with a BA in Economics and holds an MBA from INSEAD. Ex-Executive Director of INSEAD Global Private Equity Initiative

瀬川 陽一Yoichi Segawa

Director

瀬川 陽一

Yoichi Segawa

Prior to joining MSGC, Yoichi was a manager at EY Singapore under the Transaction Advisory and Assurance service lines, conducting M&A advisory, financial due diligence and financial statement audit. He possesses experience in various industries including logistics, machinery, construction and energy.
Yoichi is a Chartered Accountant of Singapore, and holds Master of Accounting from Curtin University and Bachelor of Arts from International Christian University.