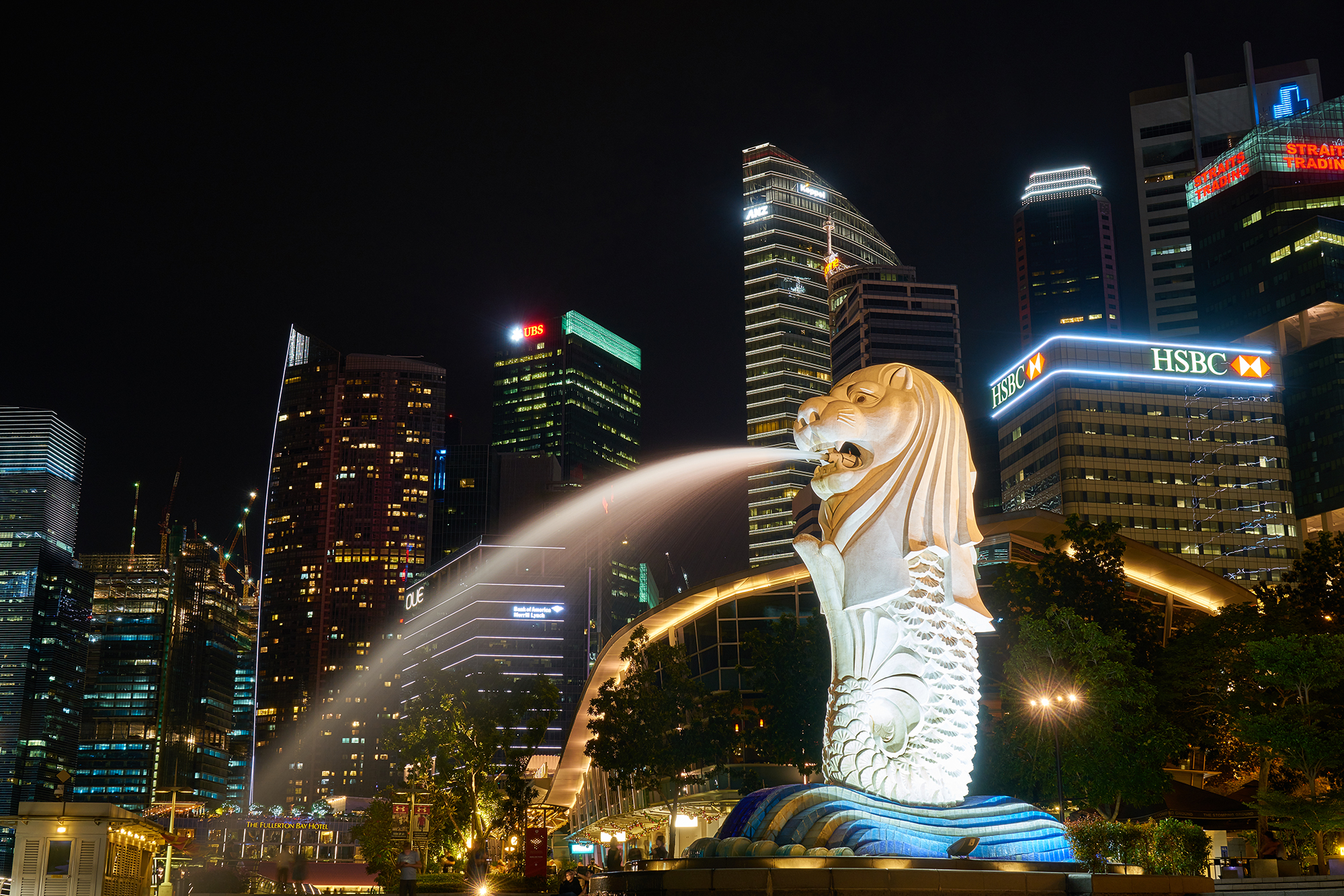 MITA GLOBAL ADVISORY SERVICES Pte. Ltd.
Identifying Opportunities Worldwide
About MITA GLOBAL ADVISORY SERVICES (MGAS)
MGAS is a consulting and advisory firm based in Singapore. The company is part of the Mita group of companies.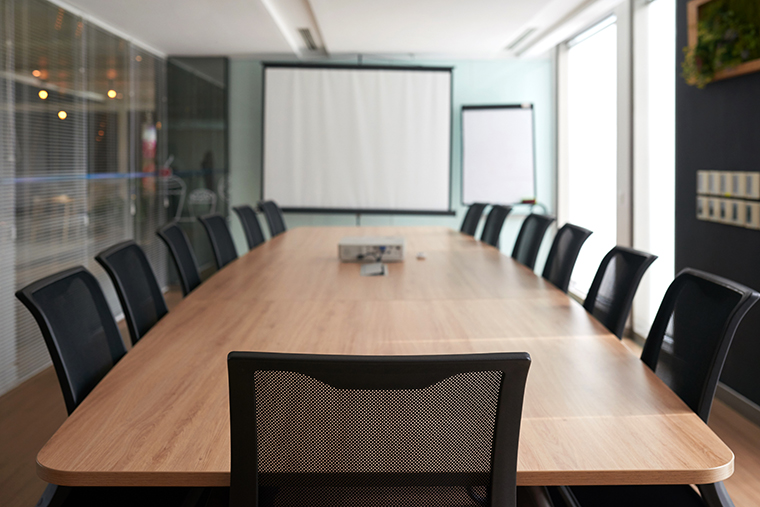 Leveraging on the professional reputation and robust relationships MITA SECURITIES Co., Ltd. has built over its 70-years of history, MGAS is in a unique position to introduce proprietary investment opportunities and investor interest from Japan into Asia and the rest of the world.
Our solid business foundation allows us to originate proprietary opportunities in Japan, while our understanding of the investor needs enables us to focus on select ideas to find and capitalize on opportunities that are often overlooked by others.
About MITA SECURITIES Co., Ltd.
MITA SECURITIES Co., Ltd. is a licensed securities company based in Japan established in 1949.
The company has accumulated proprietary know-how and business achievements through its experience in various financial services including wealth management, investment banking, equity & debt financing, and real estate services.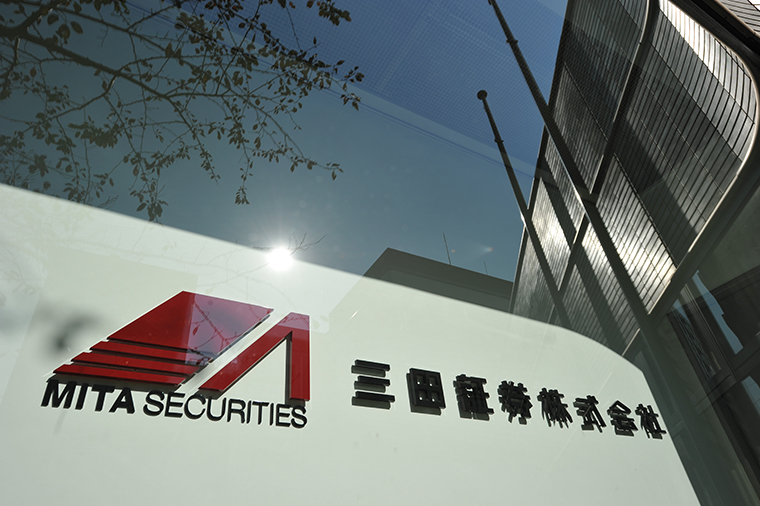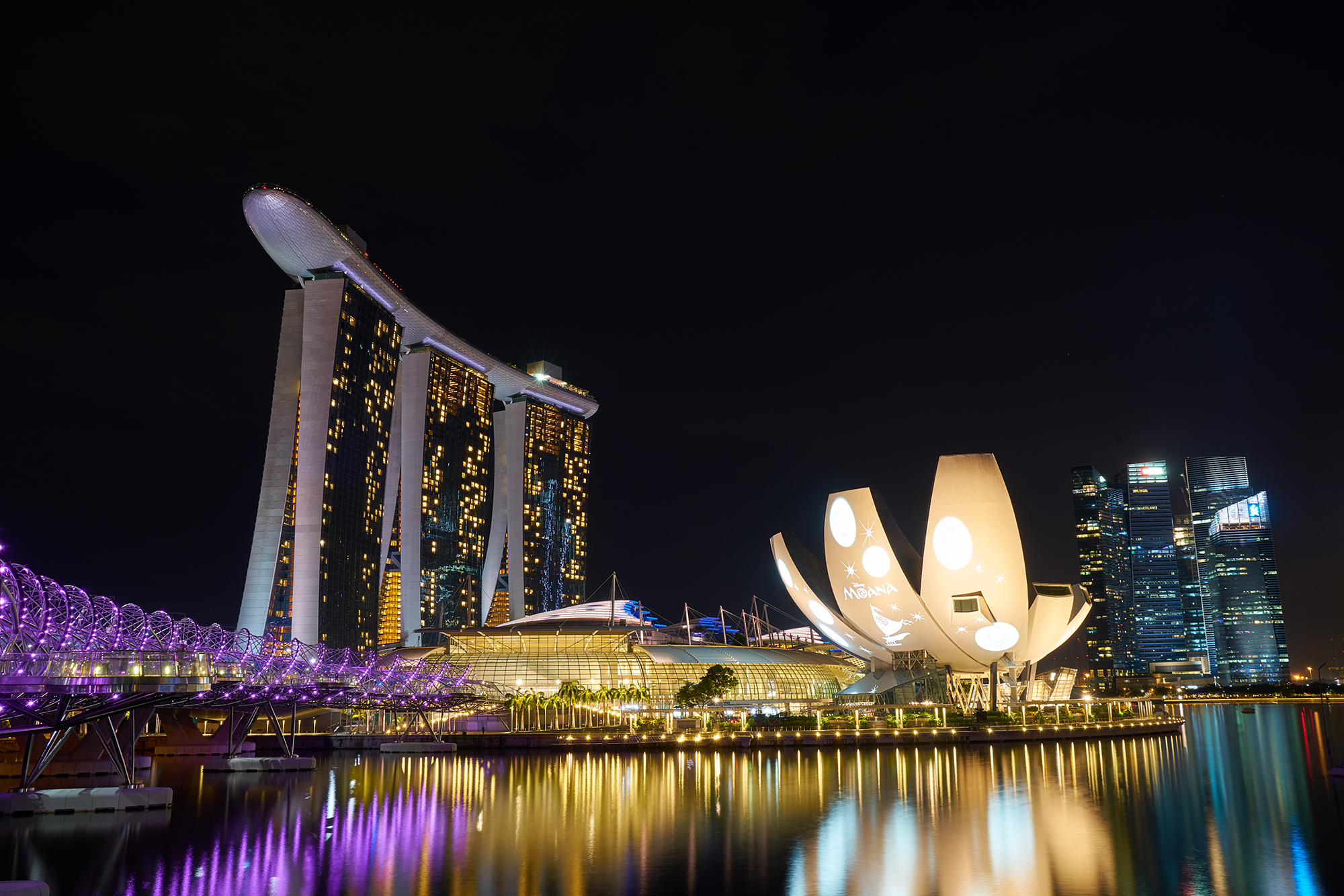 SERVICES
M&A Advisory
We provide M&A advisory services with a focus on cross-border transactions into Japan and from Japan to overseas
Due Diligence Services
We provide financial and business due diligence services utilizing the resources of our related companies
Post-Merger Integration
We provide integration and management consulting services for post-merger businesses
Market Research & Industry Analysis
We provide customized market research and industry analysis based on customer needs
Fund Raising Support
We provide equity and debt fund raising support for companies in both early stage and later stages leveraging our high-net worth and institutional relationships. Our fund-raising support extends to investment funds such as hedge funds, venture capital funds, private equity funds, and real estate funds.
Market Entry & Business Expansion Support
Leveraging the experience and presence MITA SECURITIES Co., Ltd. has developed over 70 years, we provide support for businesses who wish to enter or expand their business is Japan. We can assist in identifying potential business partners to form partnerships or find investment and buyout opportunities for inorganic expansion.
Partnership Advisory
We provide introductions for potential business and equity partners and assist in concluding such partnerships.
Wealth Management
We provide a range of wealth management services and solutions leveraging our experience and know-how accumulated through our long-standing relationships with the high net worth individuals in Japan and overseas.
Investor Relations Support
We provide marketing, reporting, and research support for businesses which require cross-border and cross-cultural support bridging Japan and overseas.

Company Overview
| | |
| --- | --- |
| Company Name | Mita Global Advisory Services Pte. Ltd. |
| Address | 105 Cecil Street #24-02, The Octagon, Singapore 069534 |
| Phone | +65 6817-3277 |
| Email | msgc_info@mitasec.com |
| Parent Company | MITA SECURITIES Co., Ltd. |
| Website | https://mitasec.com/MGAS |
| Established | 2022 |